Our staff members
"Every day must be special"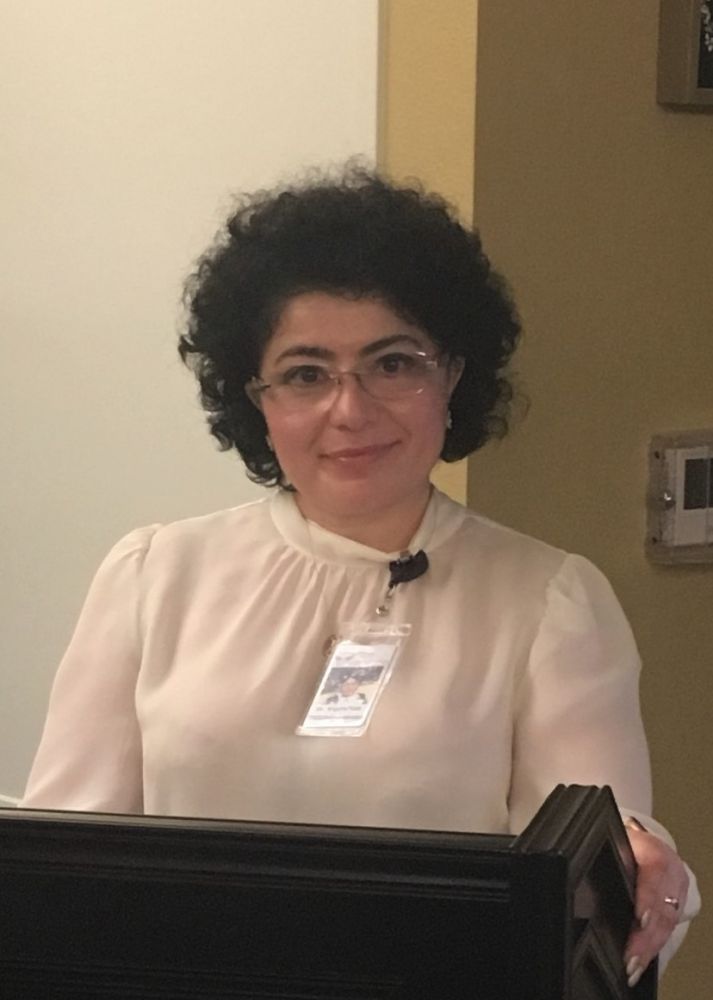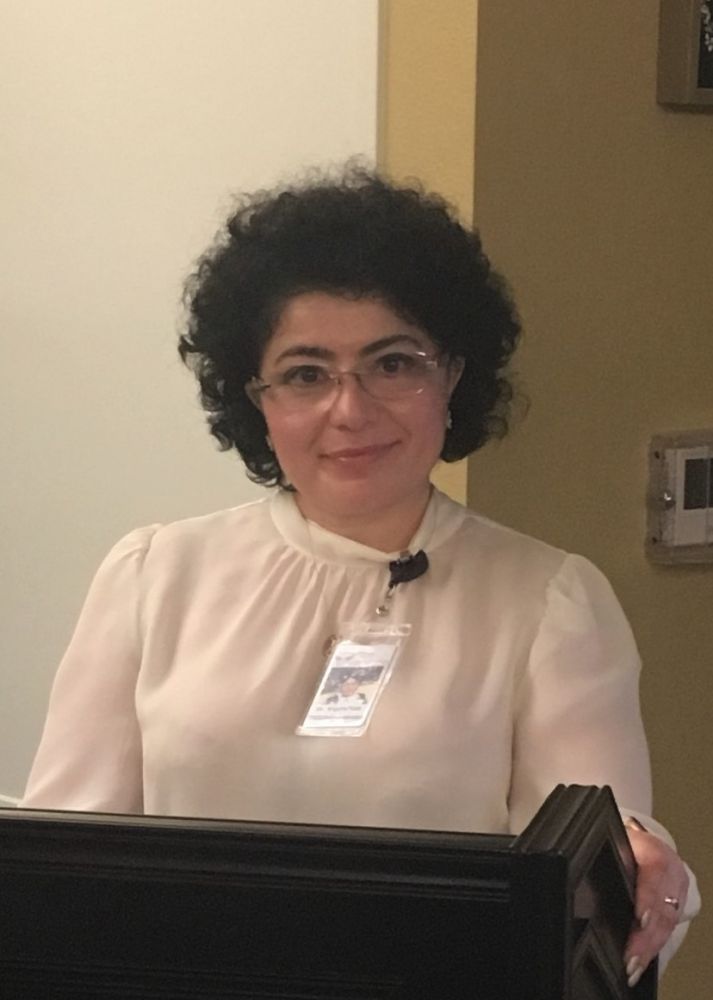 Dr. Angela Katz
Founder & CEO/CAO
I believe that every day must be special. And I believe that even as this life comes to an end, it can be beautiful. Everyone in this world has a purpose, and my purpose is to take care of people who are sick and in need. That is why I started Wings of Hope Hospice.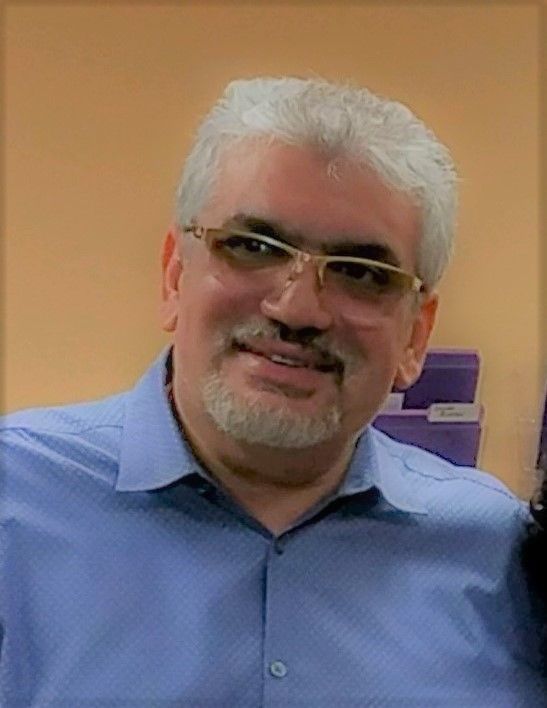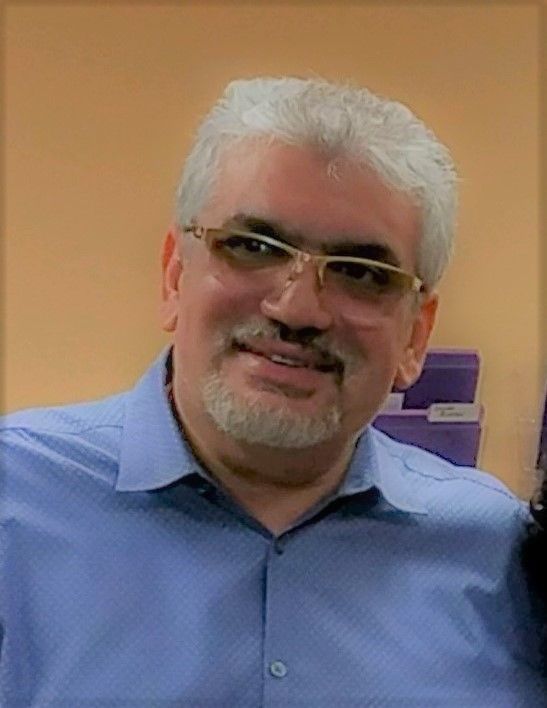 Dr. Ilya Katz
Clinical Director
As a physician, I was taught that patient care should be disease-centered until I was faced with the terminal illness of my wife. Living through the pain of possible loss, I found a passion for hospice and discovered that patient care must be person and family-centered.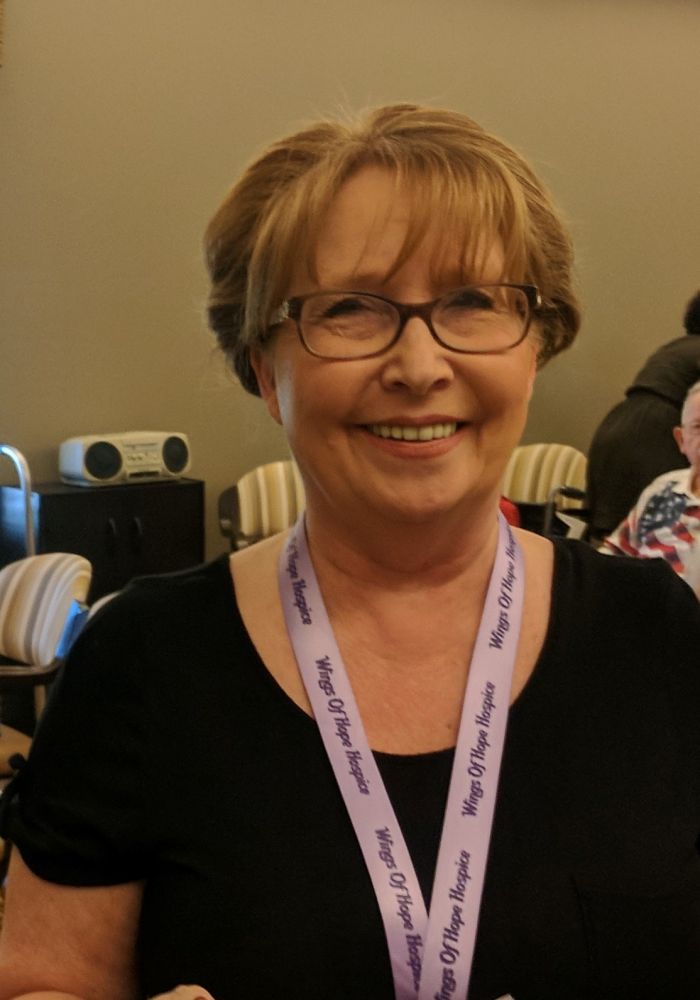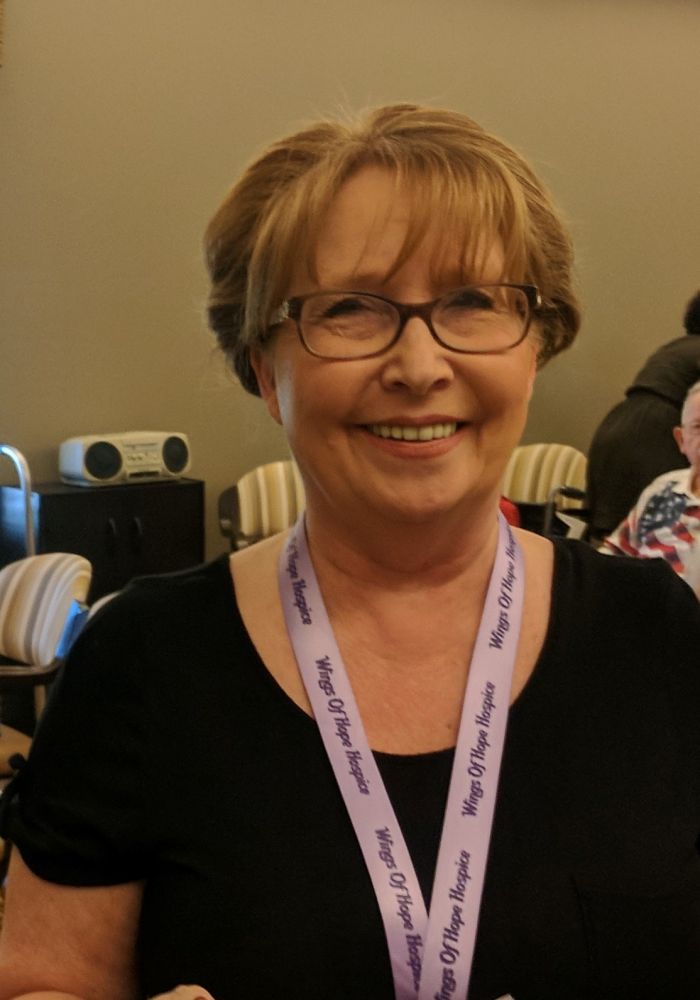 Stormie Menniti
Medical Social Worker / Bereavement Specialist
I found a passion for hospice years ago and feel honored to be able to help others in their journey at the end of life. My goal is to honor their wishes and be an advocate if they feel that their voice is not being heard.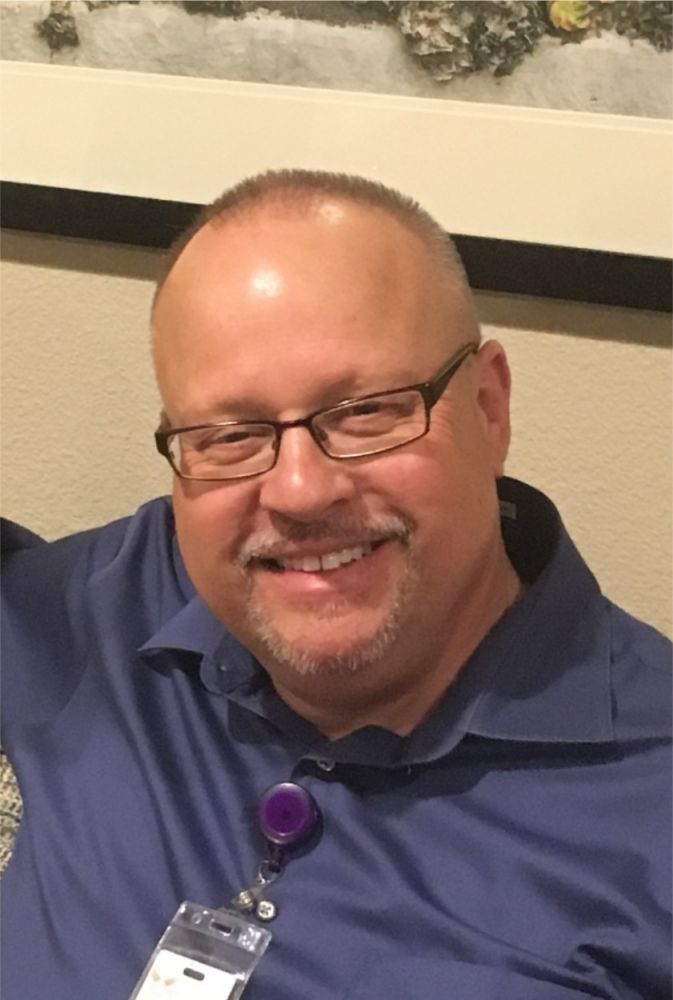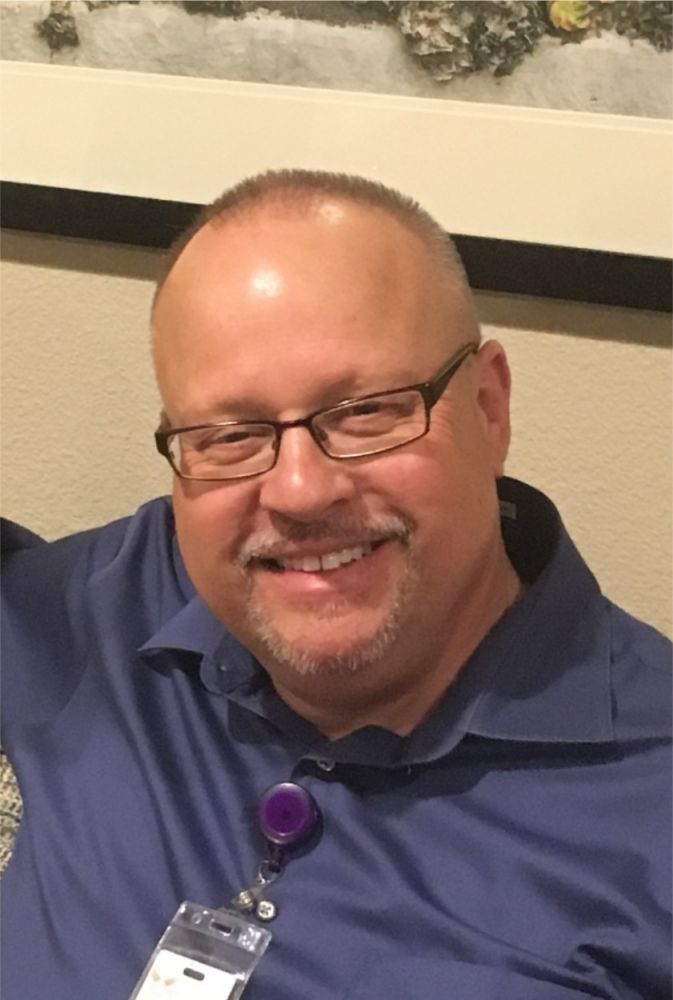 Greg King
Volunteer Coordinator
I have had the privilege of working in Hospice in the Phoenix area for the past 11 years. It is an honor to serve our patients and families throughout our communities with the many volunteer programs that Wings of Hope offers, whether it is as a Volunteer offering companionship and…
Debbie Richards
CNA Supervisor / Supply Manager
Hospice has always had my heart. I have worked in Hospice for almost 16 years and although I have held other jobs, my heart has always been in Hospice care. I came to work for Wings of Hope about a year and a half ago. The first day I met Dr. Angela I knew this…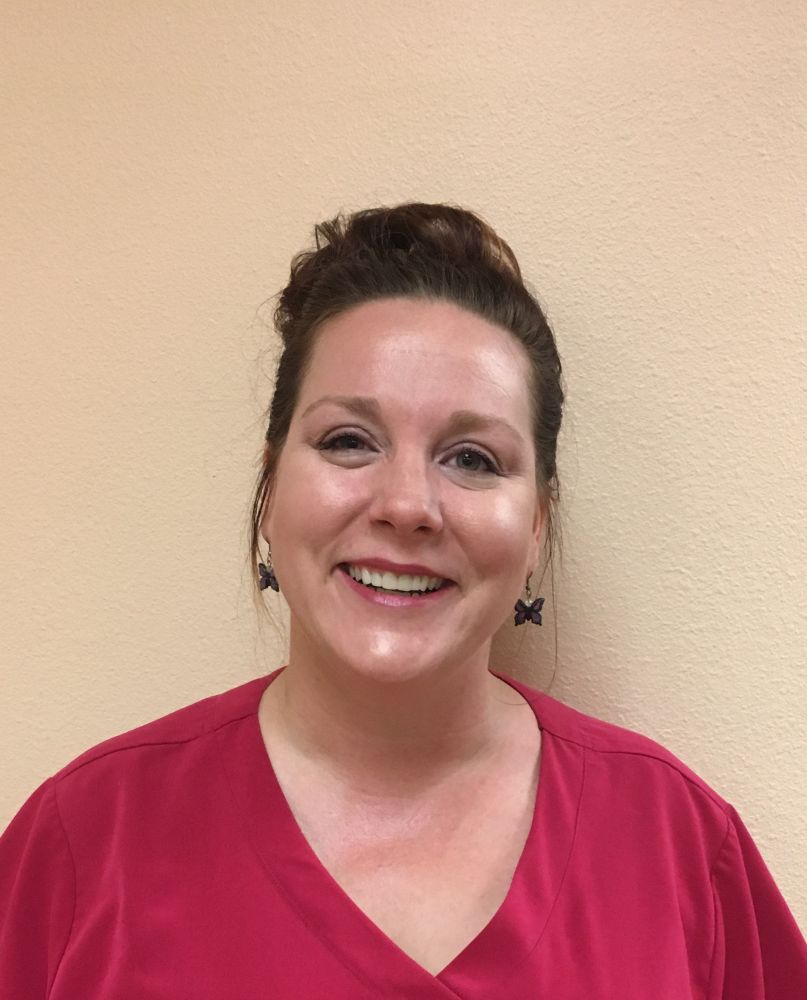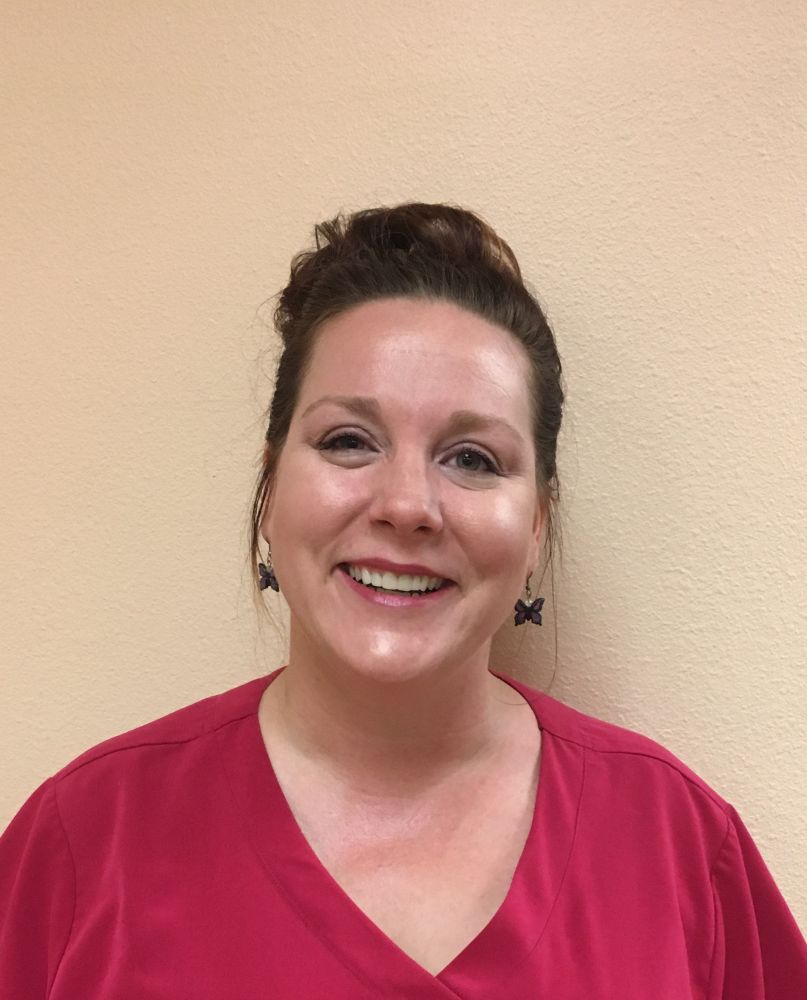 Kim Davis
RN
I am a hospice nurse because I want to be a steward for patients and families in the most difficult time of their lives. It is an honor to help people discover their power at the end of their lives and to die with dignity.
Group shot of nurses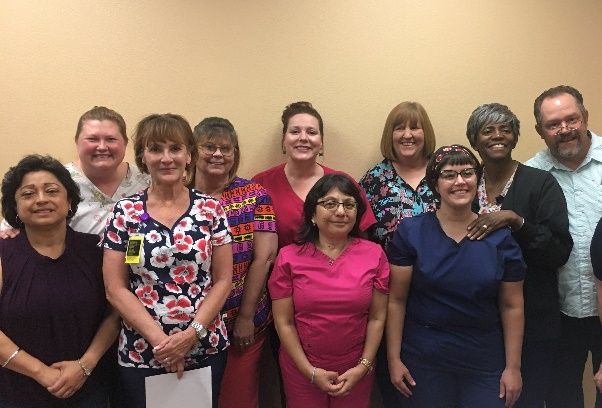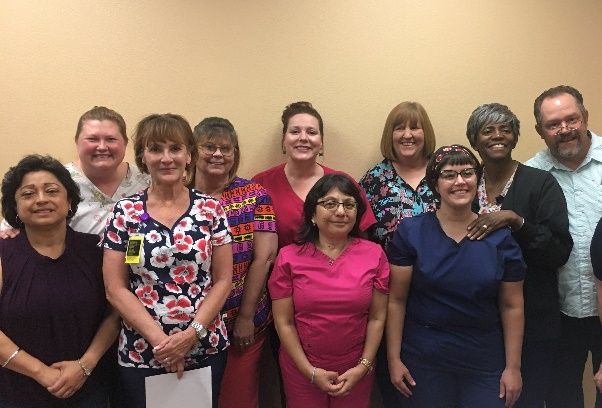 Group shot of aides