More than 1,800 Veterans are dying every day, but not much is known about end-of-life issues for this special population.
Wings of Hope Hospice participates in a program of the National Hospice and Palliative Care Organization (NHPCO) in collaboration with the Department of Veterans Affairs (VA), designed to meet the unique needs of Veterans who are facing the end of life. This program invites hospices, state hospice organizations, Hospice-Veteran Partnerships and VA facilities to join a pioneering program focused on respectful inquiry, compassionate listening and grateful acknowledgment. By recognizing the unique needs of America's Veterans and their families, community providers, in partnership with VA staff, can learn how to accompany and guide them through their life stories toward a more peaceful transition.
The We Honor Veterans program provides support to both the hospice patient and their families by providing resources, emotional support and Veteran volunteers to provide companionship and socialization.
We Honor Veterans provides educational tools and resources in advancing these goals:
Promote Veterans-centric educational activities
Increase organizational capacity to serve Veterans
Support development of strategic partnerships
Increase access and improve quality

For resources for Veterans information and assistance click here
WANT TO LEARN MORE? ASK US HOW WE CAN HELP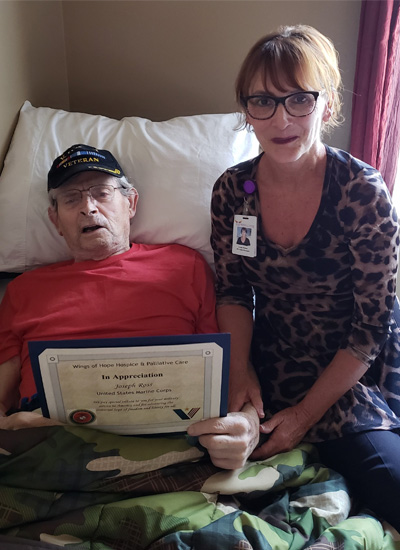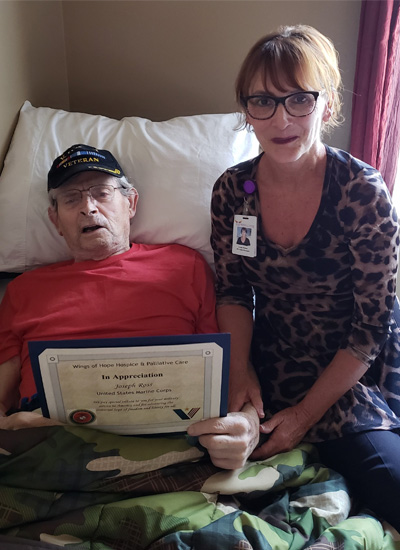 Army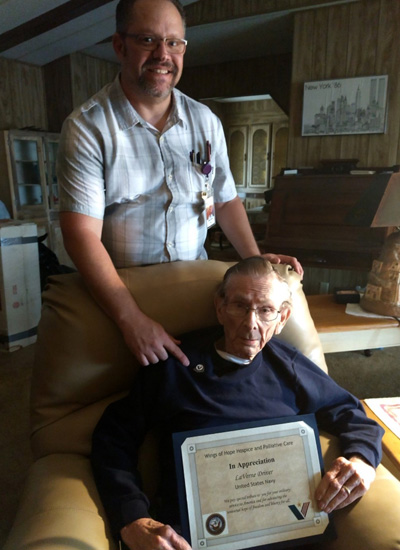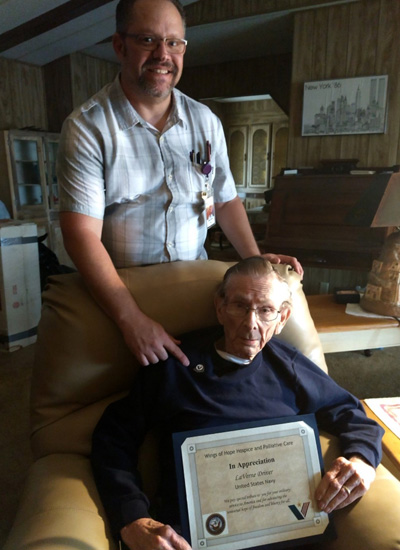 Navy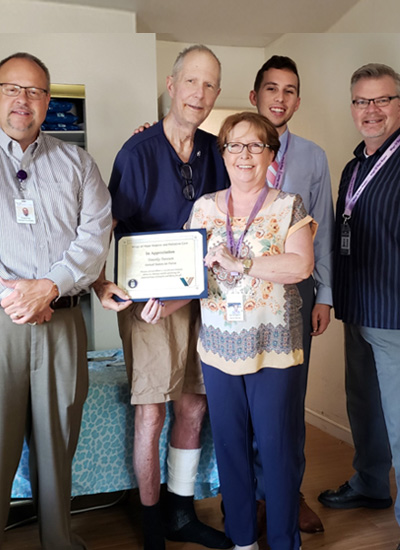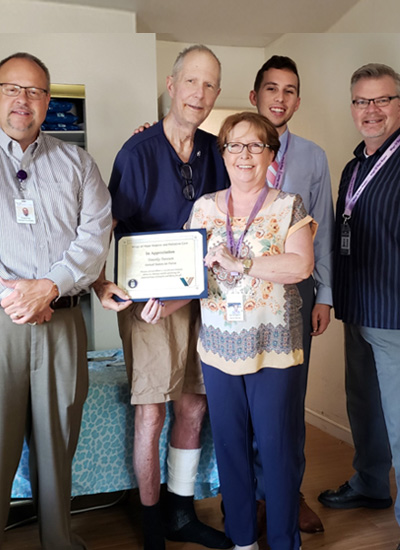 Air Force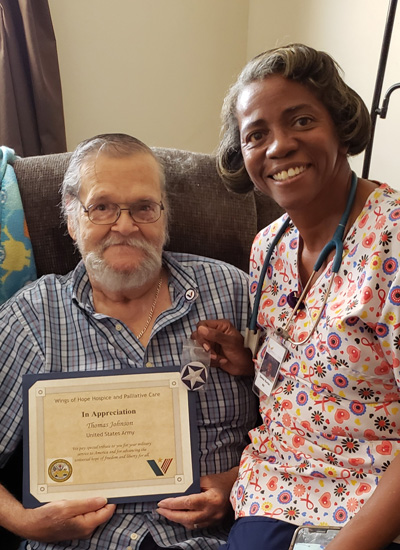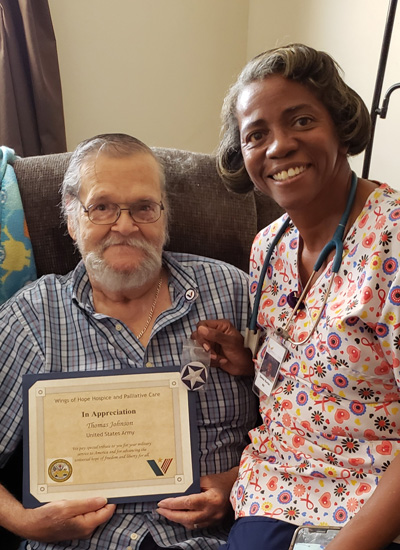 Marine Corps